It's been a little over three years since we exited and subsequently folded JadoPado into Noon. I recently did a longish Twitter thread looking back on what once was. This is a post for posterity.
1/ ⚡️ It's been a touch three years since we folded @JadoPado into @noon. So much has changed, but much has also stayed the same. A thread looking back at what once was :)
Kicking off with a design concept from late September 2016, that went live very late in December vs @noon's current UI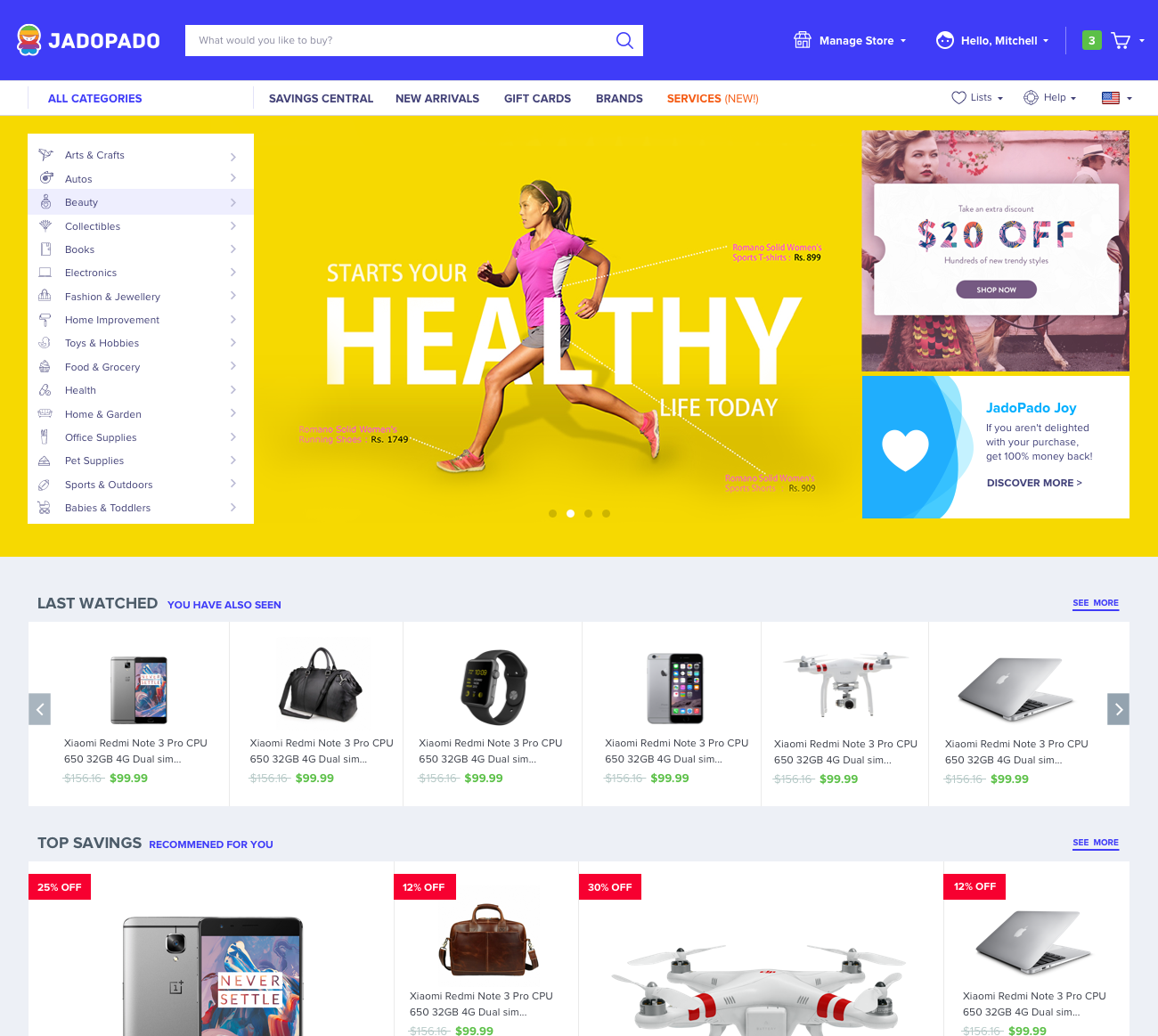 2/ Our first building block was @halarewich's incredibly nice PHP based cart software, Lemonstand. We grabbed a license for $210, rolled up our sleeves and got cracking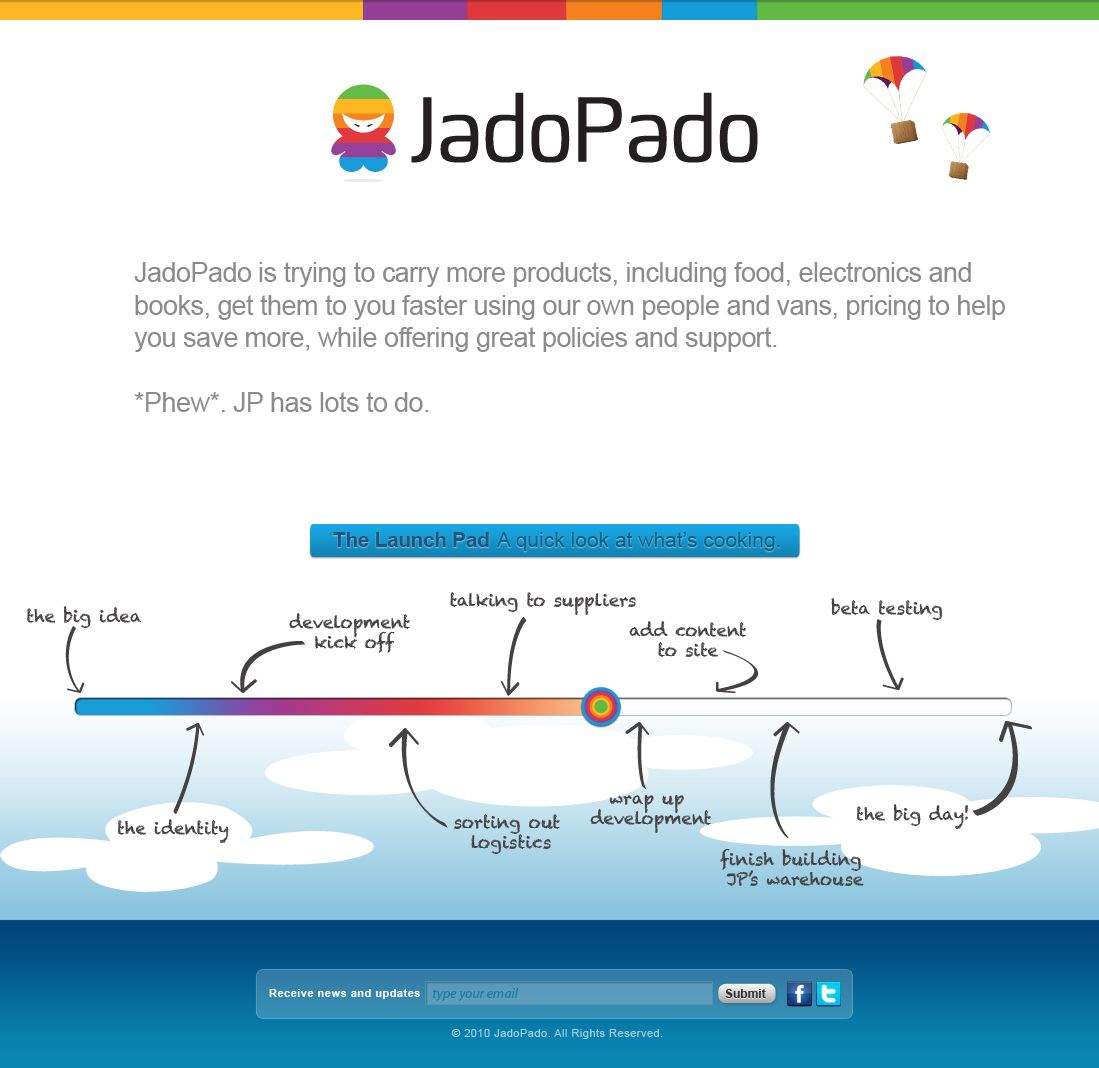 3/ A sampling of our late 2010 UI 🙈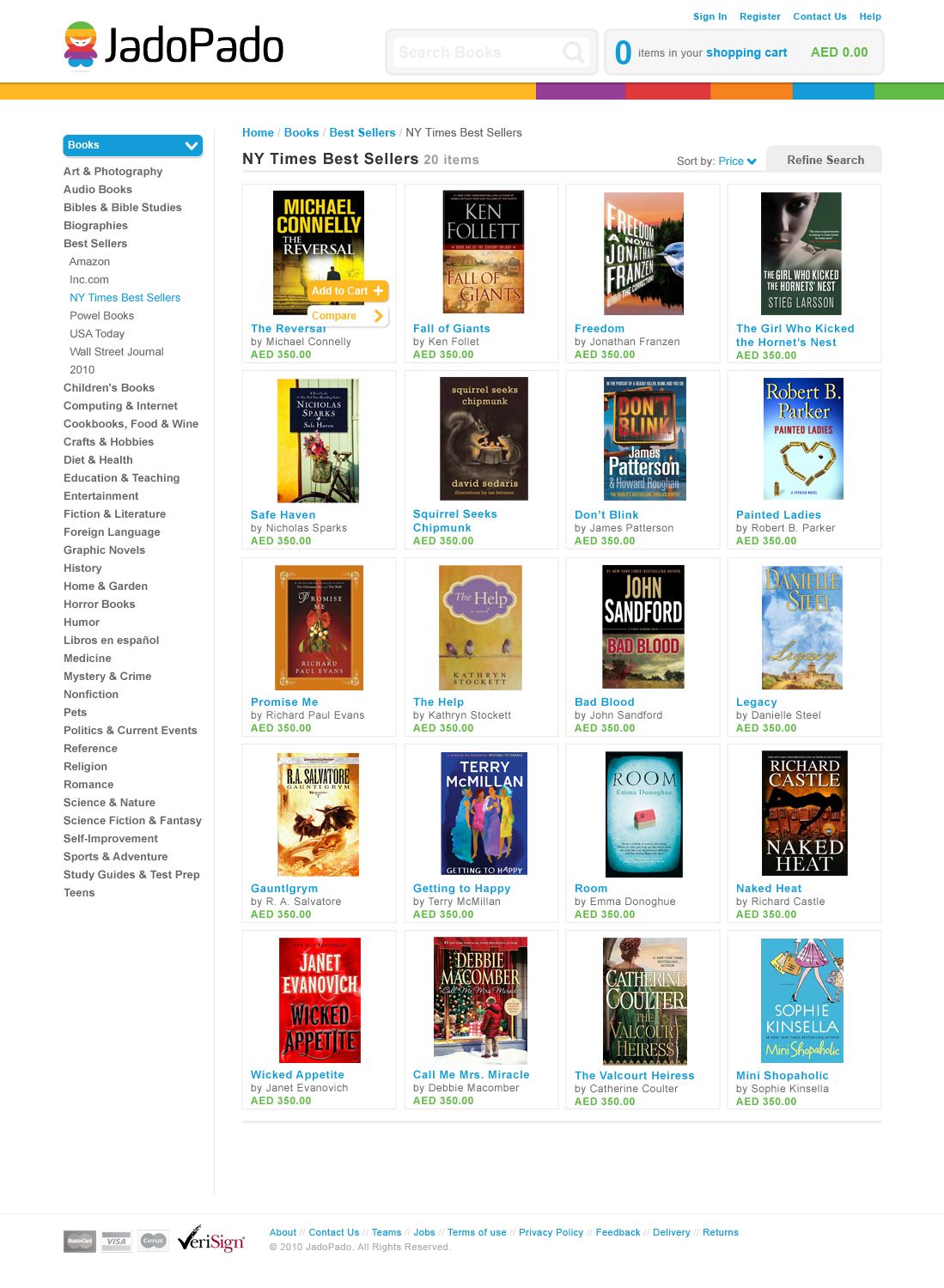 4/ Oh and that footer 😍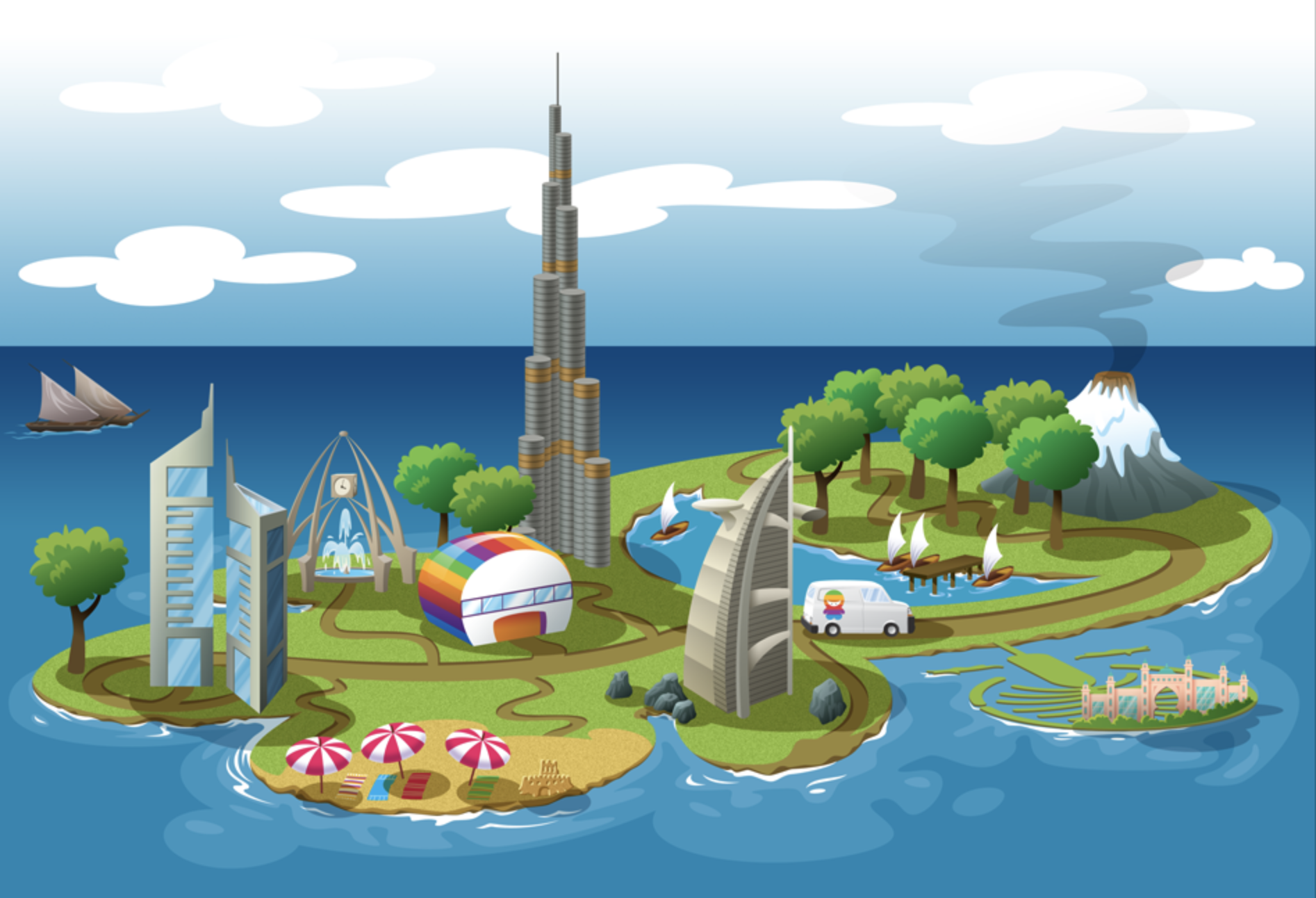 5/ As a related aside, Lemonstand themselves were quietly acquired by @Mailchimp as part of their growing ambition to take on @Shopify,
By late December 2013, the product had evolved into a SaaS offering, and was sadly shut down on the 5th of July 2019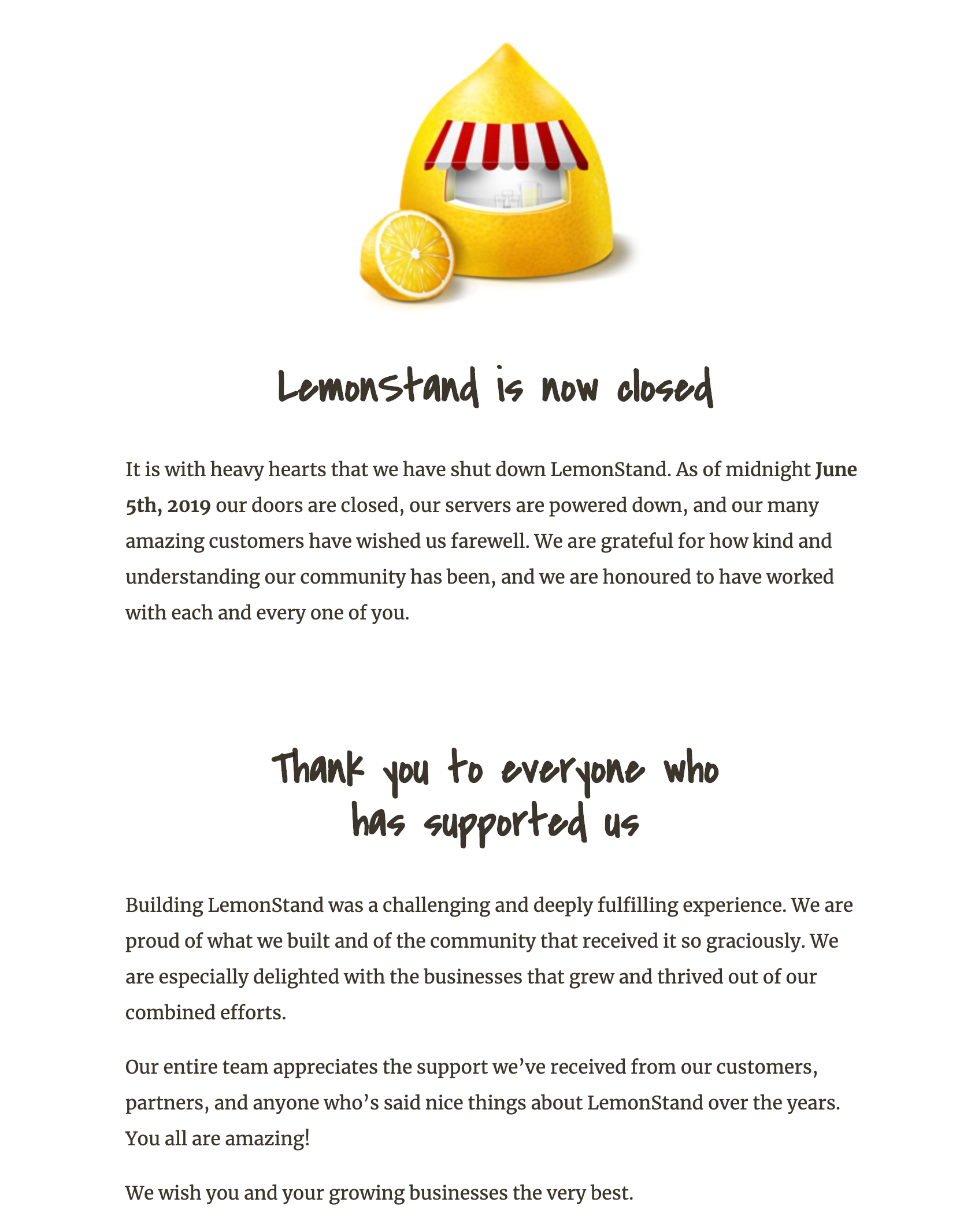 6/ The very first category we attempted was grocery, where we partnered and shared a warehouse with Jaleel Holdings, who've quietly gone on to become one of the largest cash & carry businesses in the UAE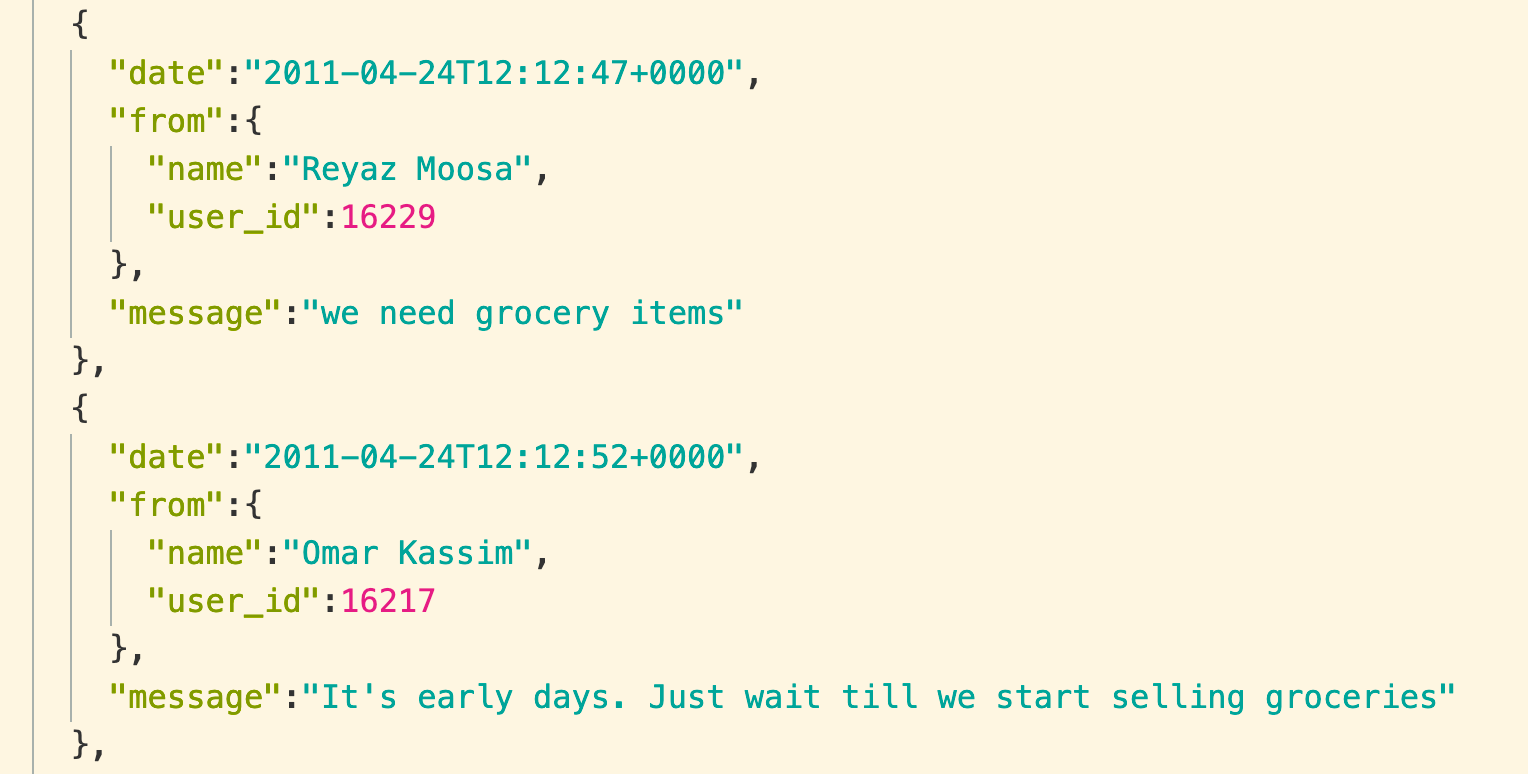 7/ That early experiment died a swift death, as we started to get initial traction by launching as the iPad 2 went to market in late March 2011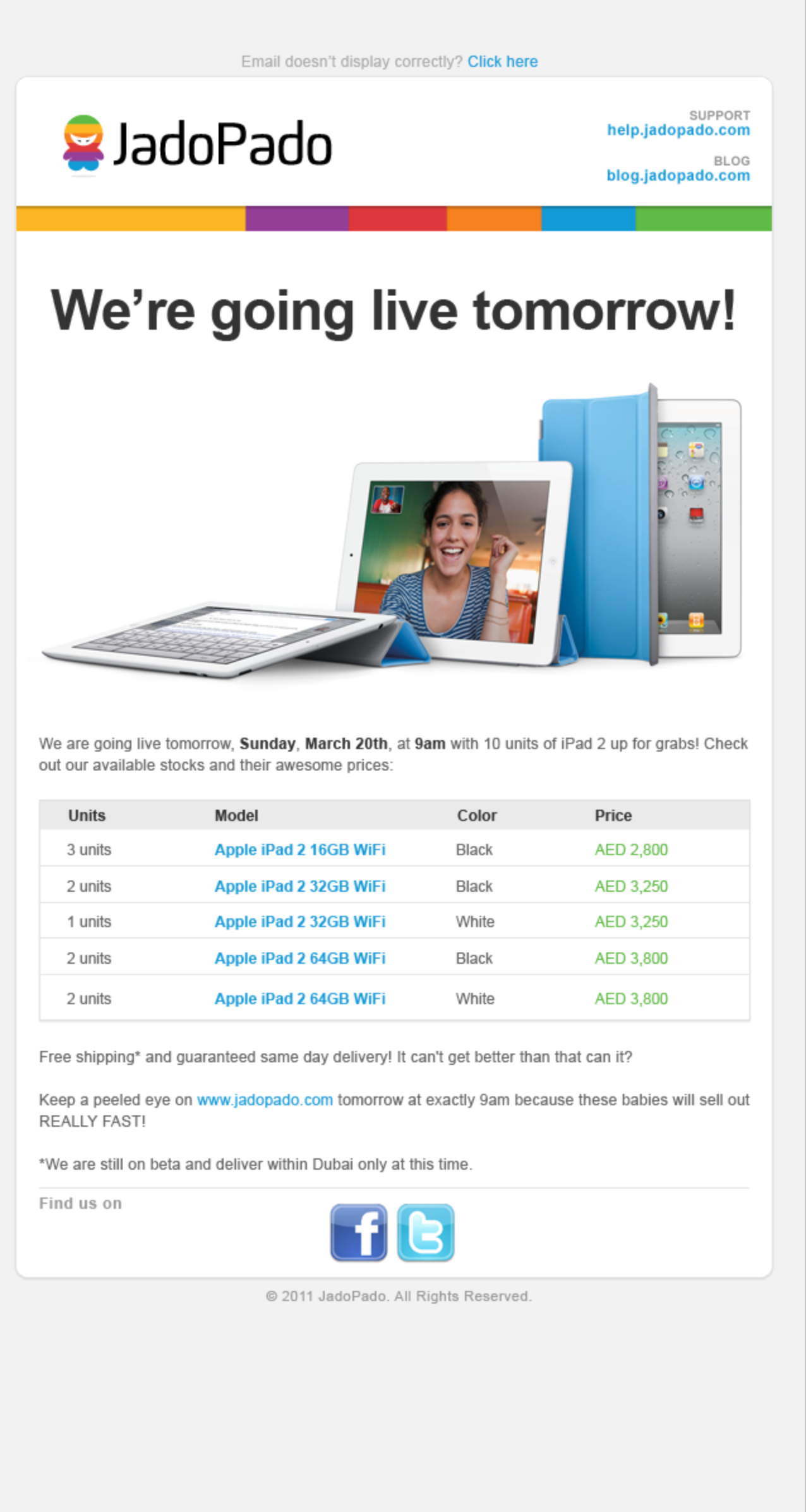 8/ Our initial model was to hold everything in inventory 💆🏻‍♂️, together with our own delivery fleet 🚐 for same day delivery in a few hours ⏱
We then spent the next six and a bit years building, and then unwinding the model, eventually ending up as a pure play marketplace platform 🥳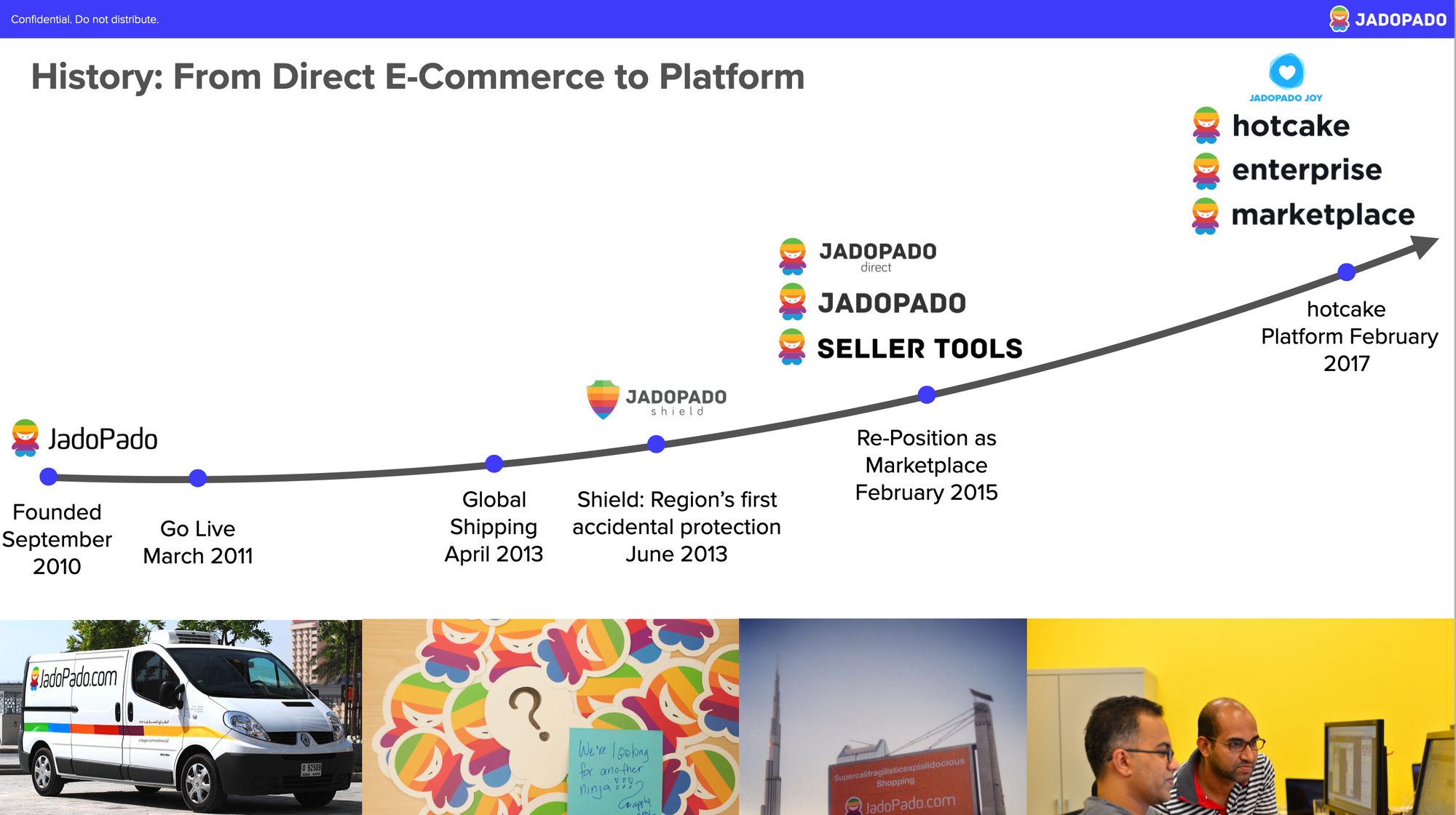 9/ Same Day Delivery 2011 vs 2020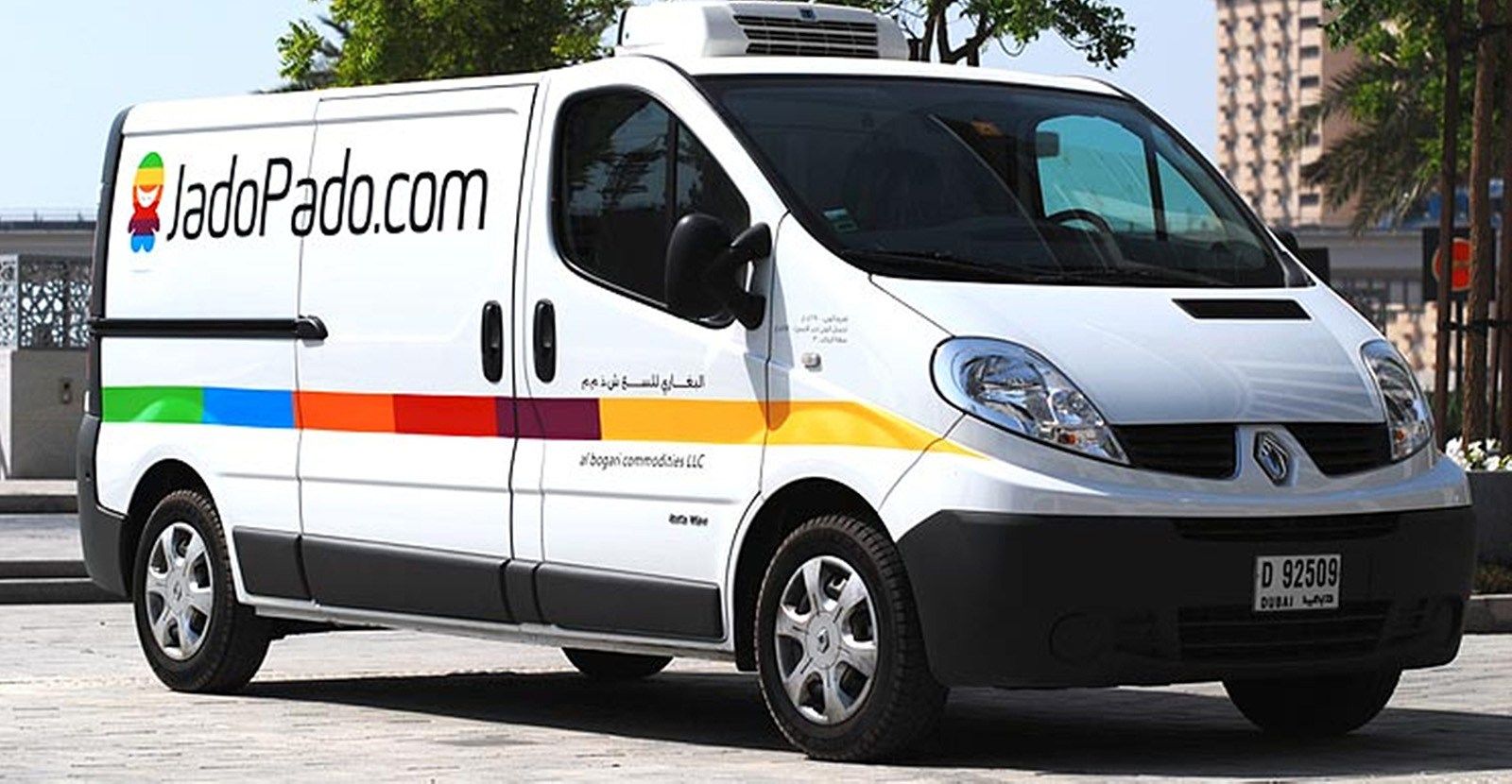 10/ In terms of Engineering, we went from near comical discoveries of the inner workings of PHP, what exactly git was, why choosing the right infrastructure matters, through to building APIs, apps, and many other interesting things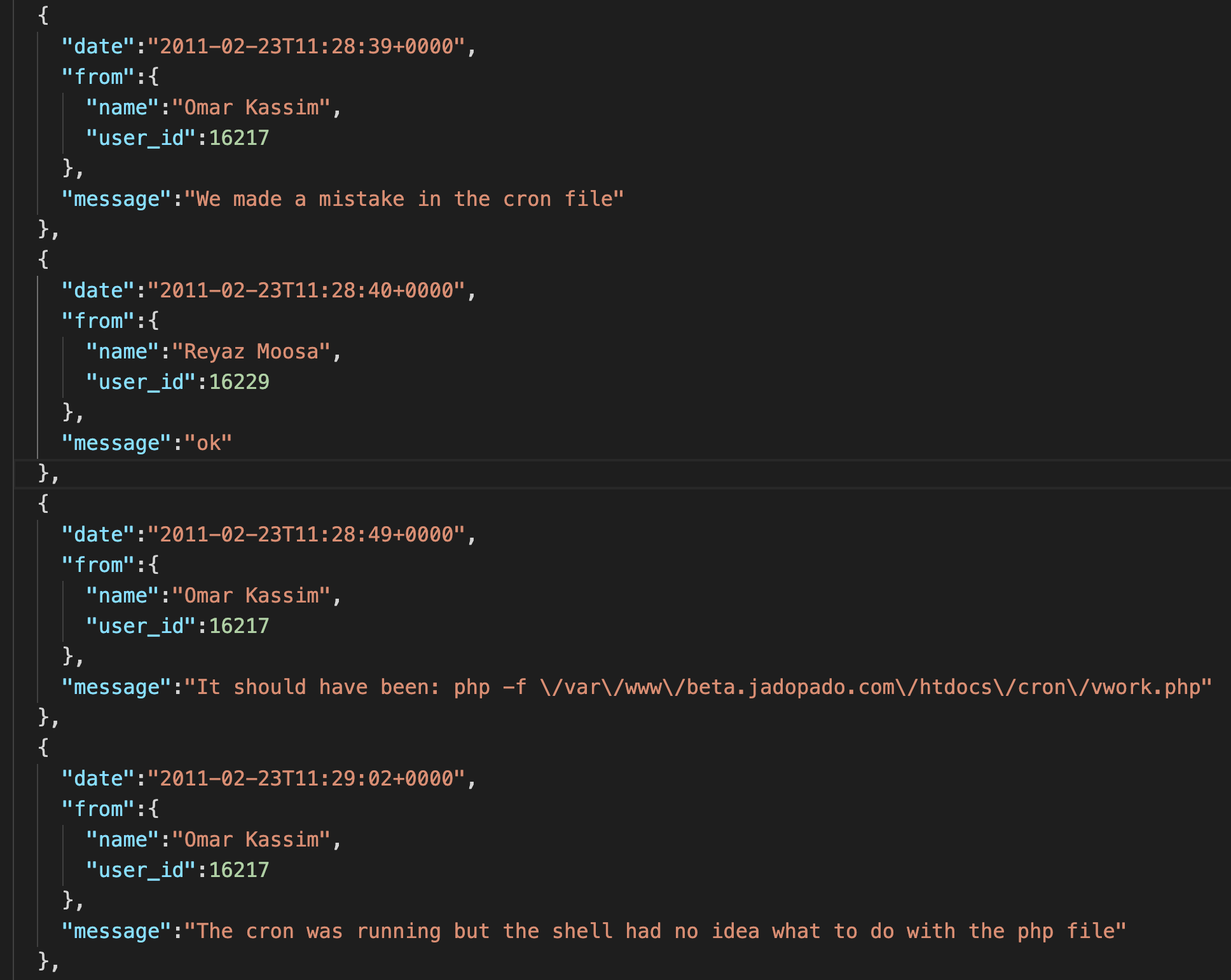 11/ One my favourite moments was discovering React Native for the first time in late 2015. Up until that point we'd struggled to get apps out the door as we just didn't have the resources to hire native engineers. React Native changed all that, and our decision lives on @noon today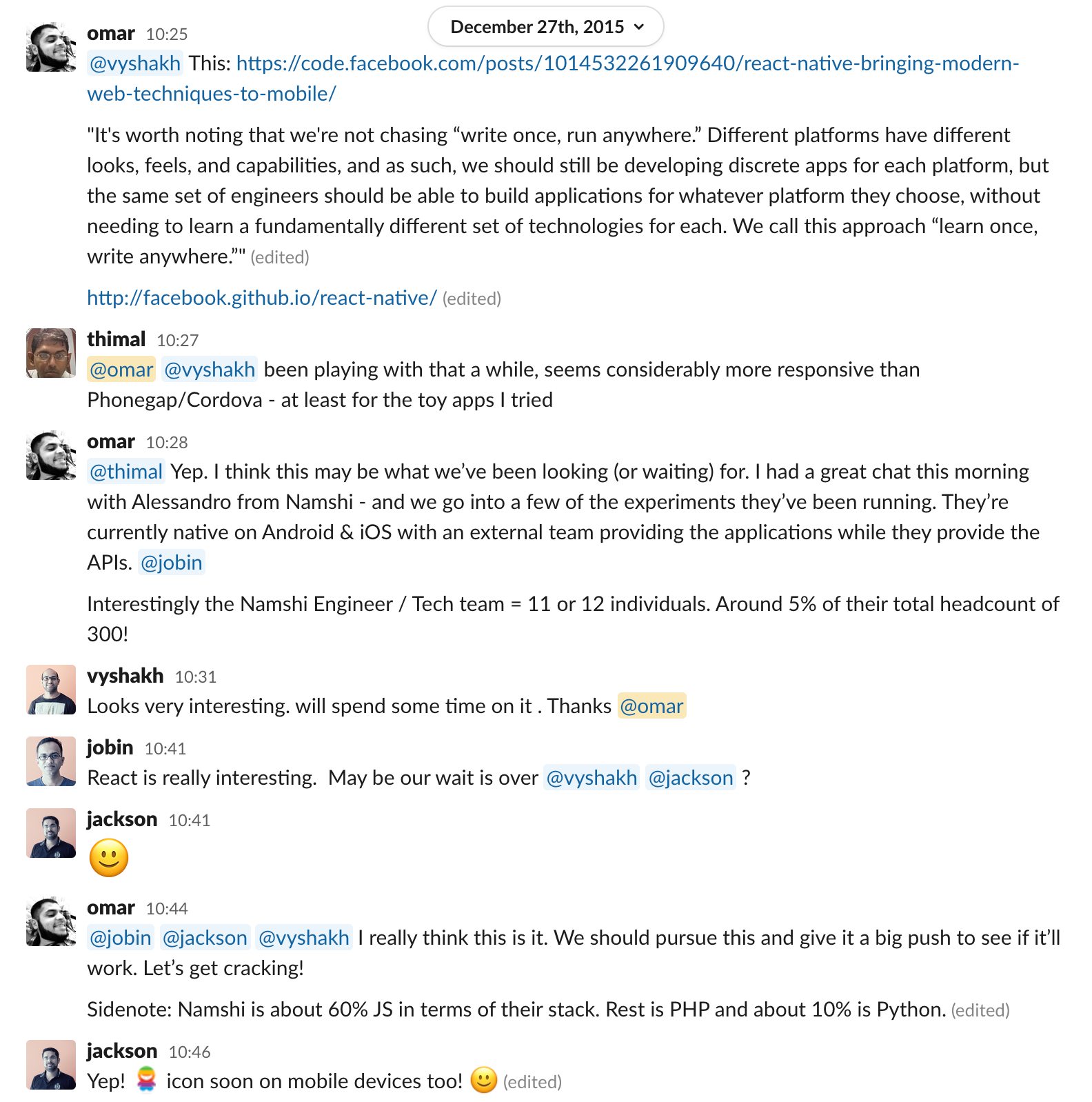 12/ In late 2015 a brutal outage @linode (you broke my 💔), our infrastructure provider at the time, resulted in a..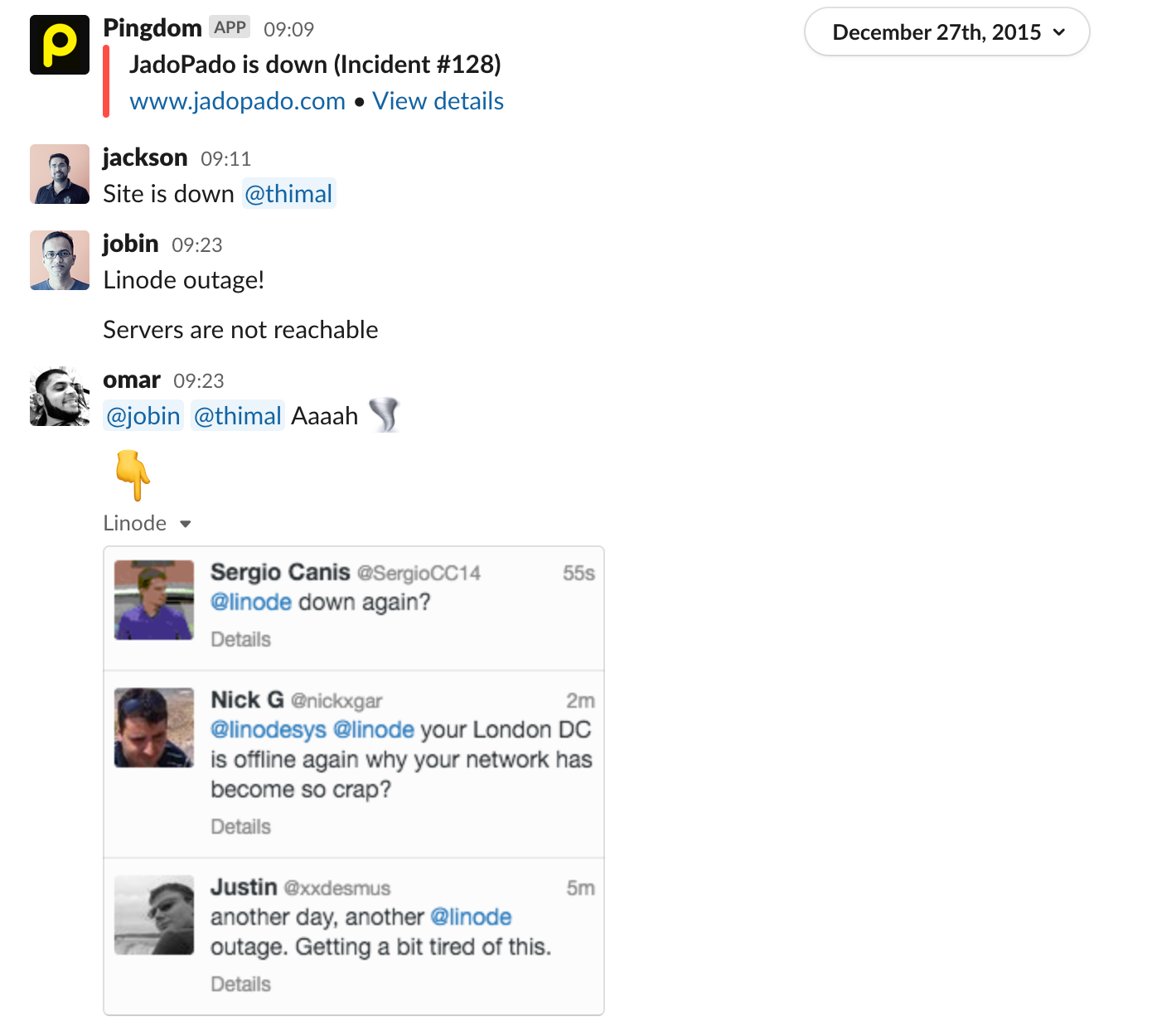 13/  …decision to pull the trigger on @GCPcloud, which lives on today 🙌
Also, @noon's pre-launch @AWS bills were downright scary. There's some irony in there somewhere..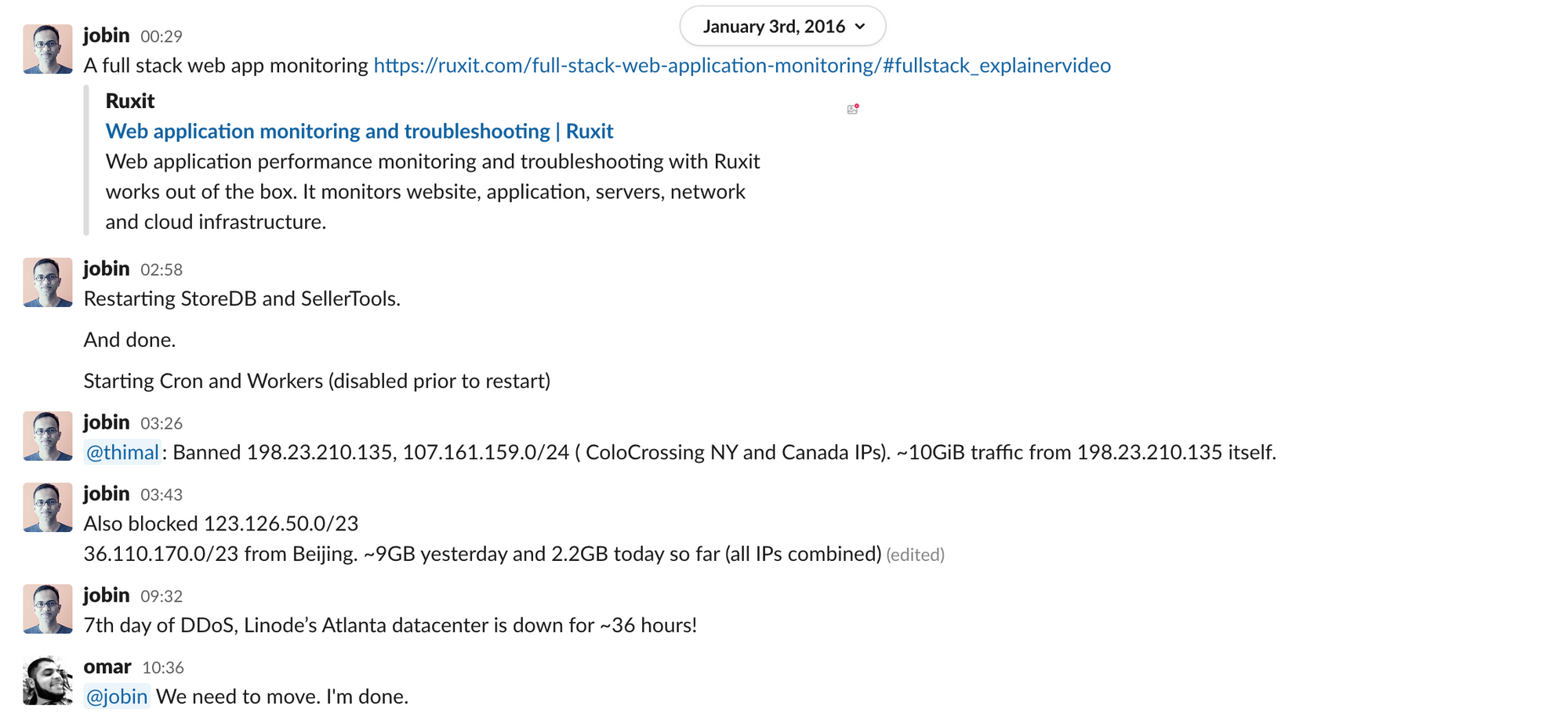 14/ One more bit of engineering nostalgia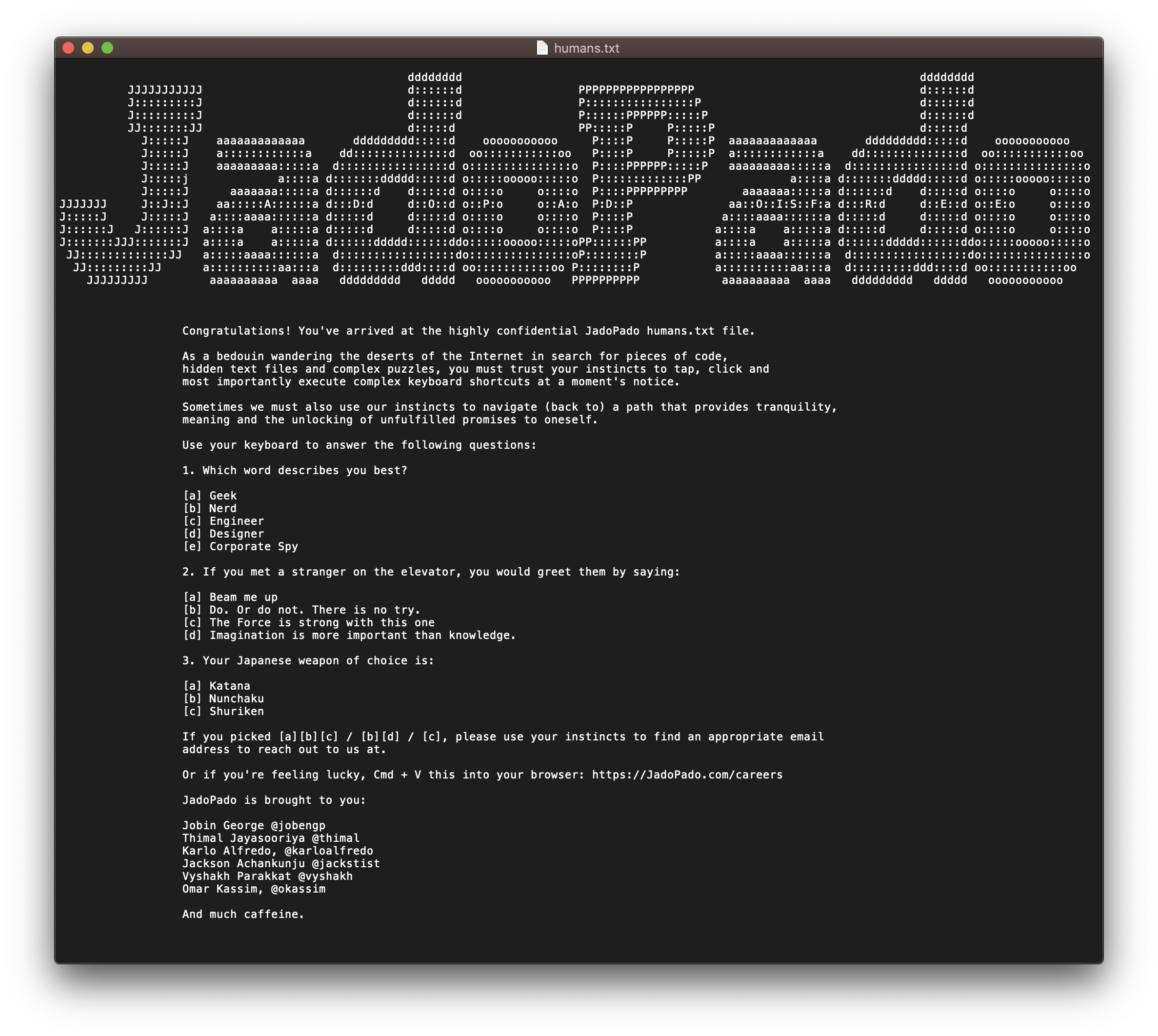 15/ And this shipping dashboard 😍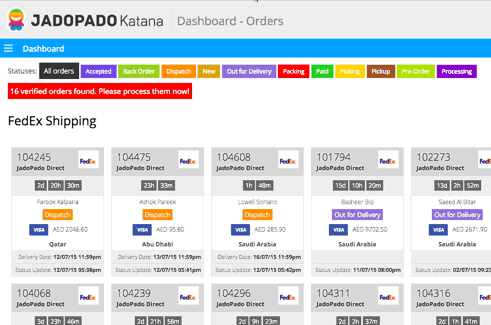 16/ We were @algolia's first customer in the region. When I first stumbled across them I was blown away by how good their early product was. We immediately pulled the plug on our internal search efforts and signed up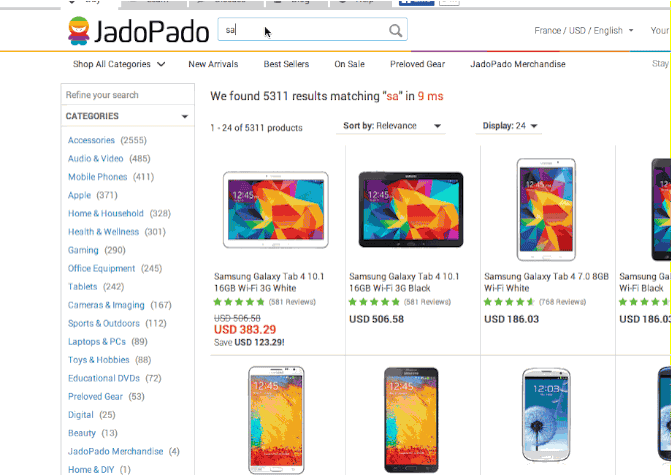 17/ My lame lone attempt at getting into @algolia's cap table via @dessaigne sadly didn't go anywhere, but many congratulations to the entire team as they start lining up the pieces to get them to what should be a much vaunted IPO 👏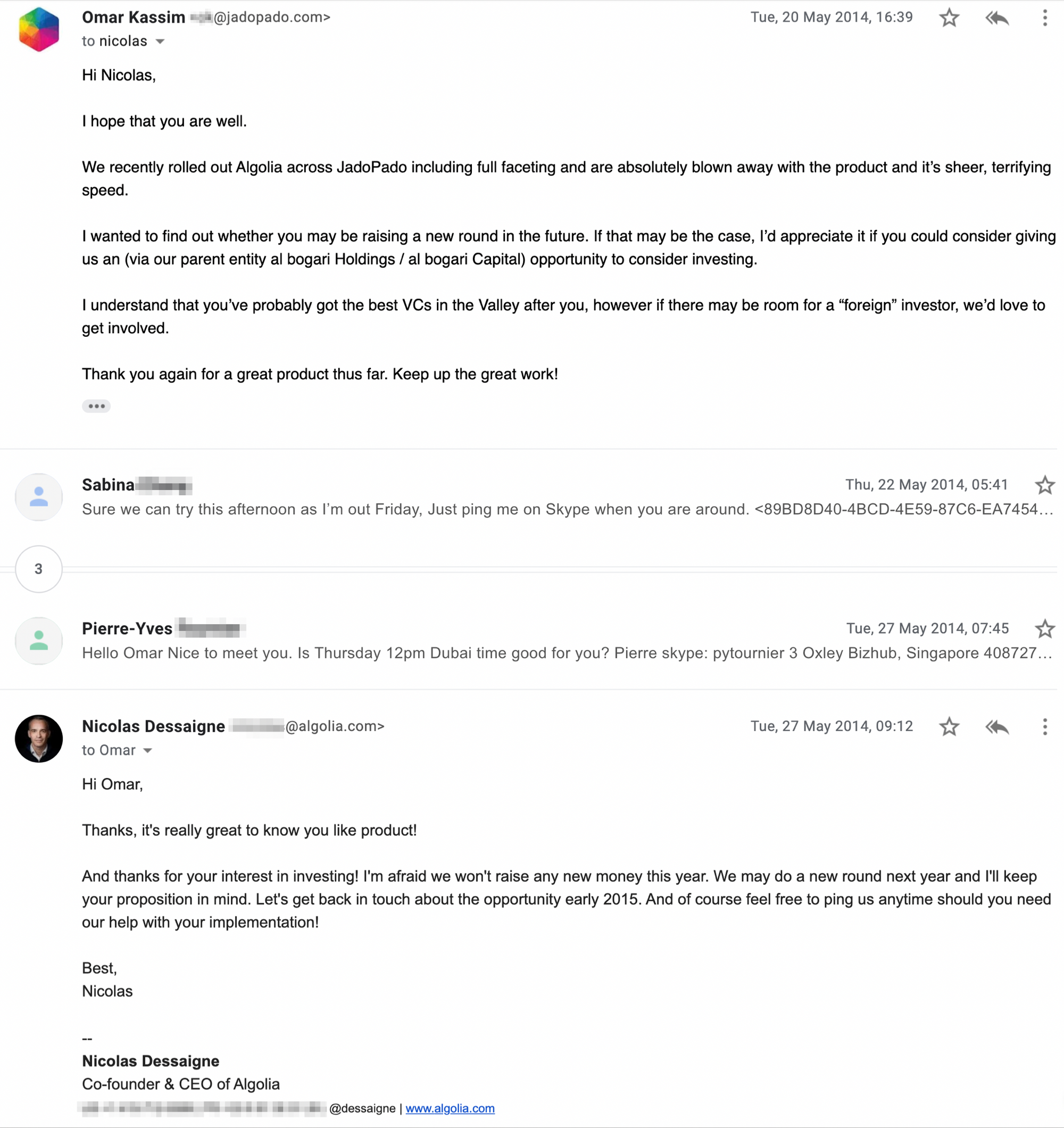 18/ Some of the other vendors that we worked with including @CloudFlare (thank you for saving us from many a DDoS!), @Cloudinary, and @TestFreaks, all remain part of @noon's stack today.
Borderline off-the-cuff startup decisions made years ago, echoing well into the future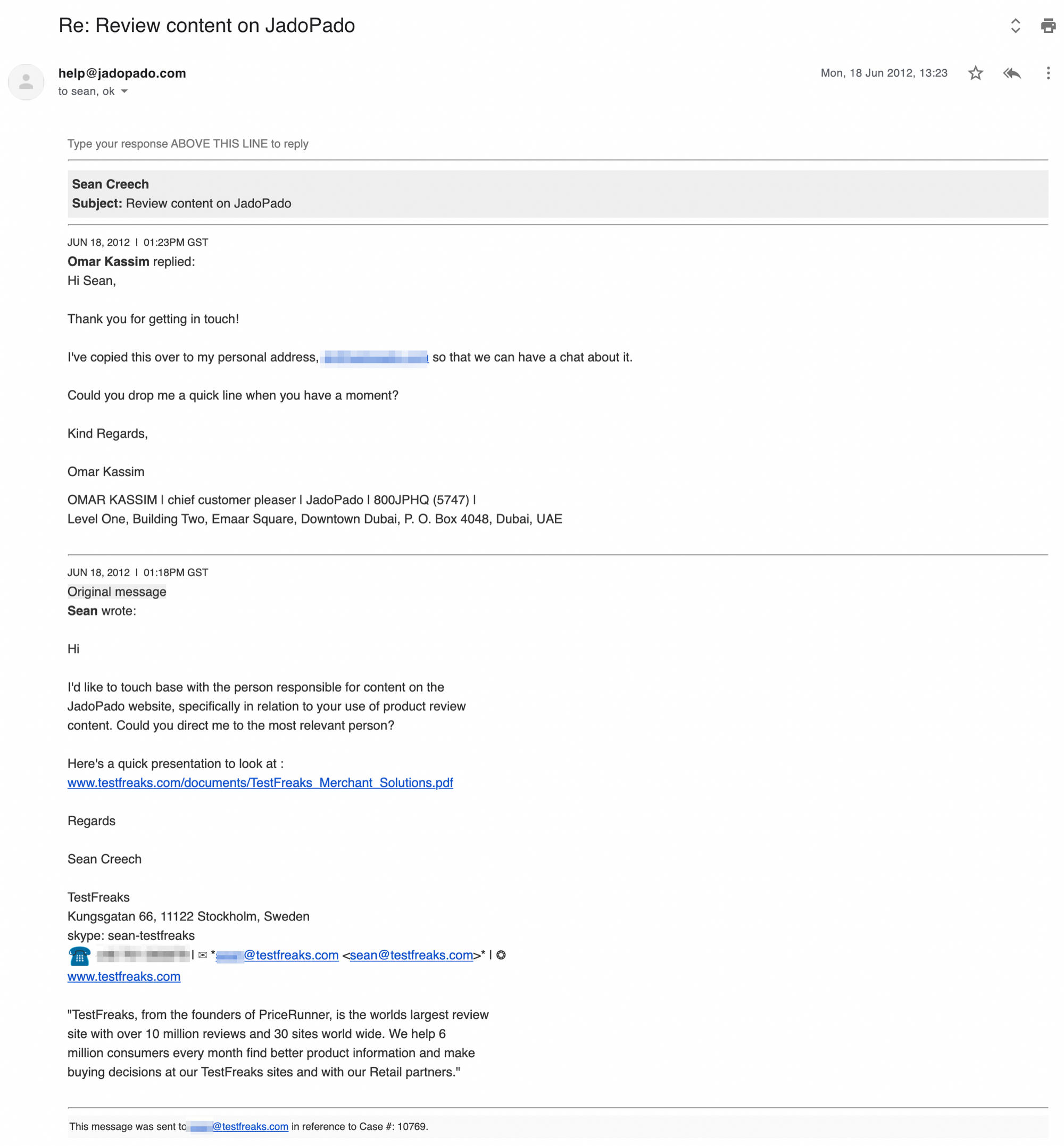 19/ As our understanding of both engineering and e-commerce evolved, so did our offering. In March 2015, we turned ourselves into a marketplace and six months later killed off both our inventory model as well as our fleet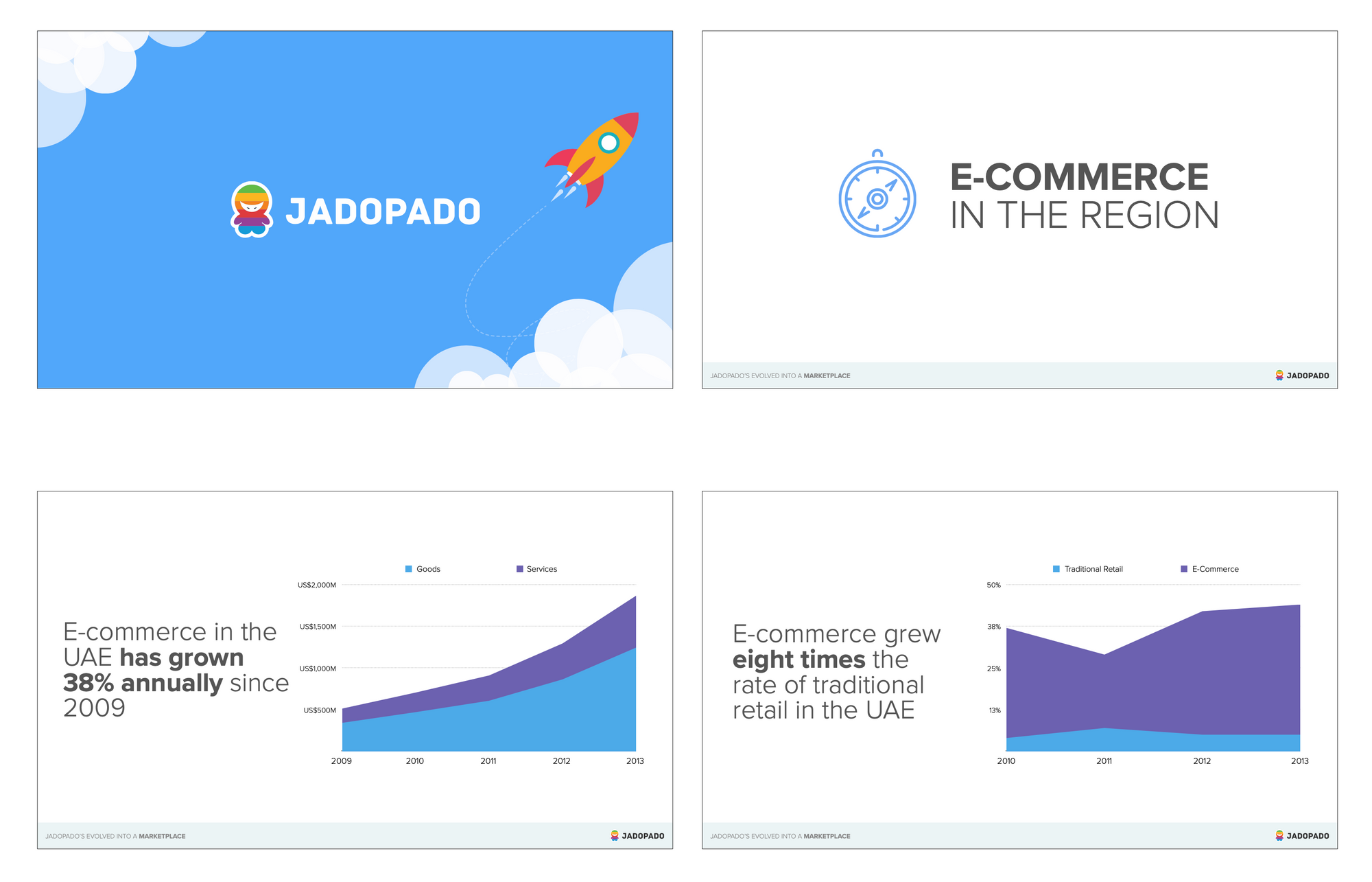 20/ Our focus on sellers was something that I was particularly proud of. Seller Tools was something we loved building, was streets ahead of our competition, and was way cooler than @noon's Seller Lab 😎. We also briefly evolved it into a @shopify style offering called Hotcake..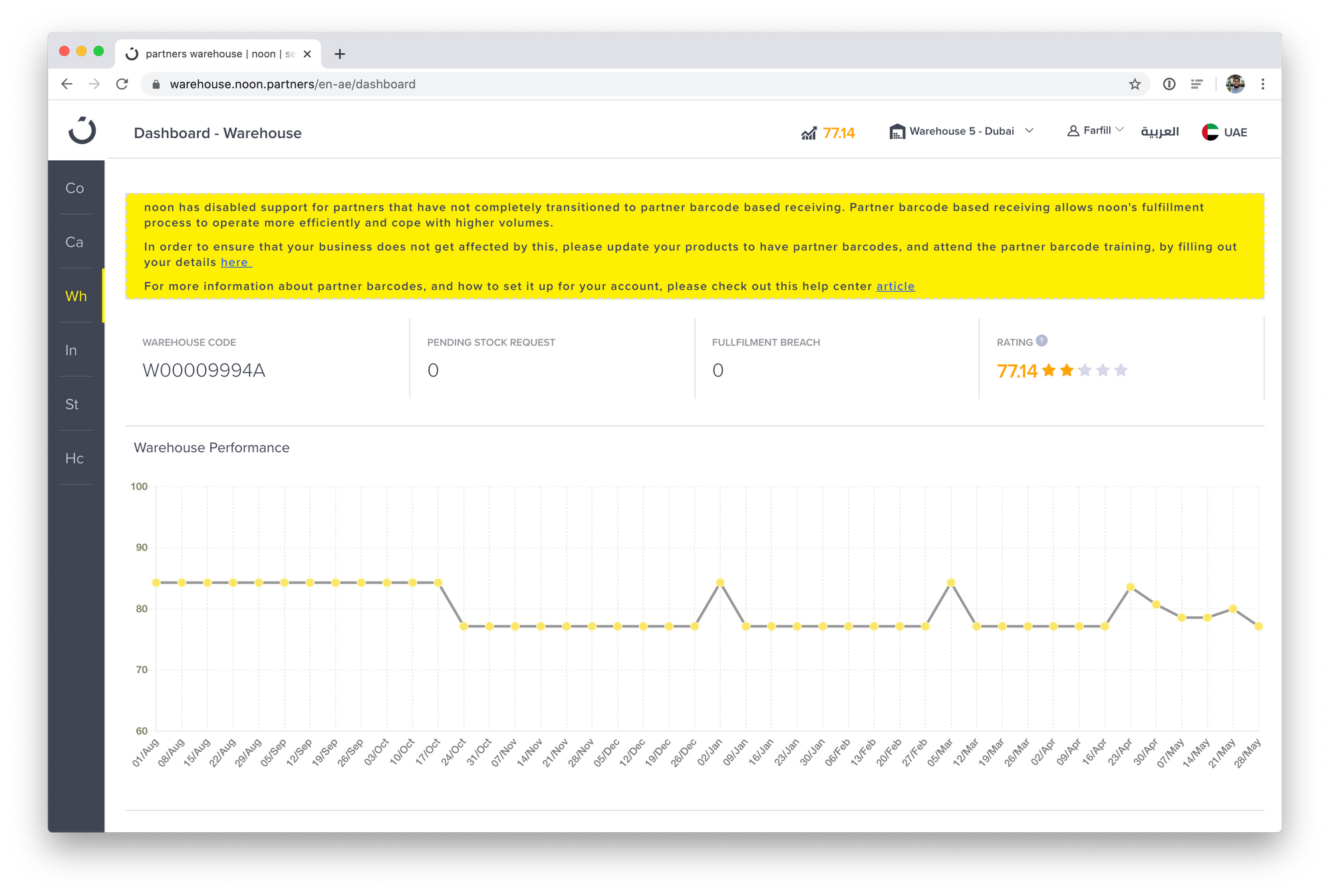 21/ A few other interesting bits that we played with included a Super Stores programme, various badges, and a complex auto discounting feature together with a crazy haggle feature that didn't end up seeing the light of day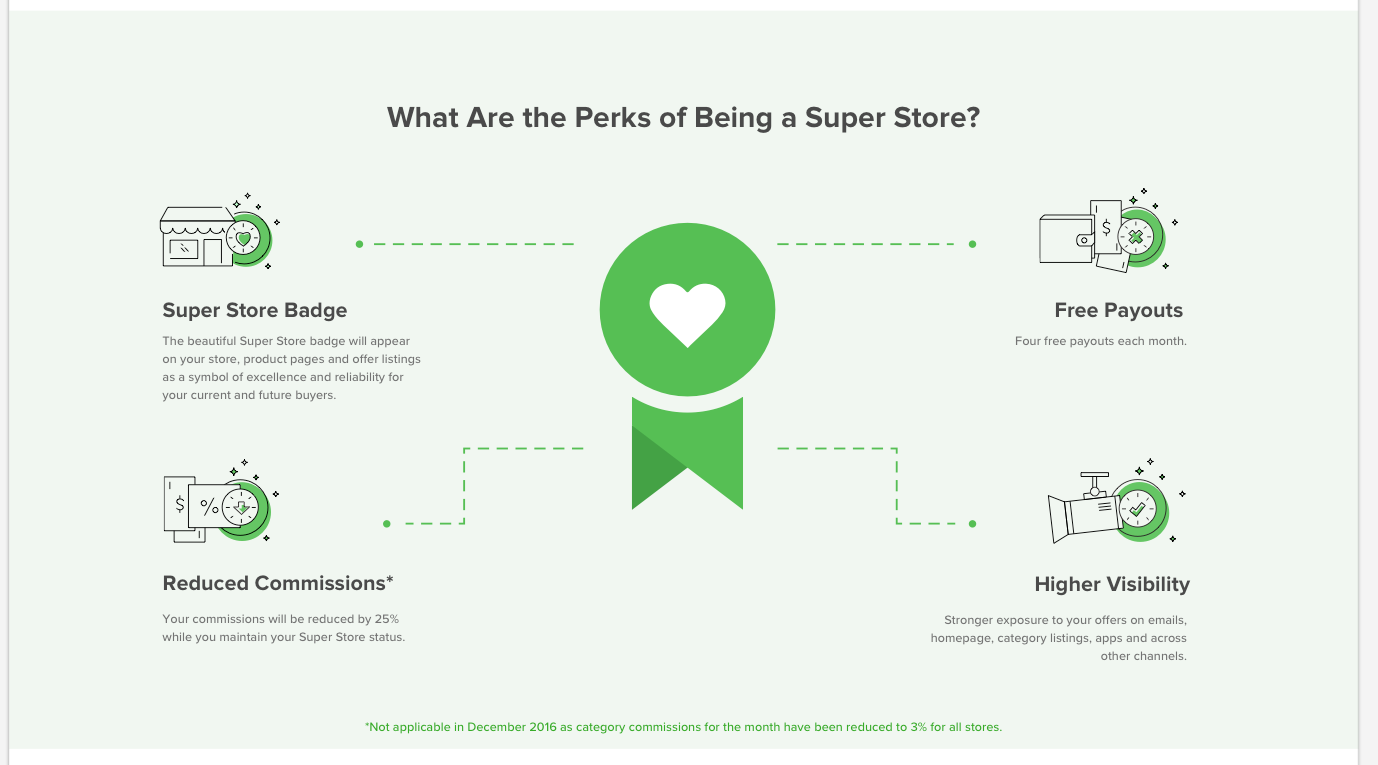 22/ @aamirkassim (he's younger..) initially ran operations and then used his far superior people skills to attract and build a crazy good team and culture
Some continue to fight the good fight @BiGsAm, @averagejuju & @SeidonAlexis, whilst others have gone on to build many new things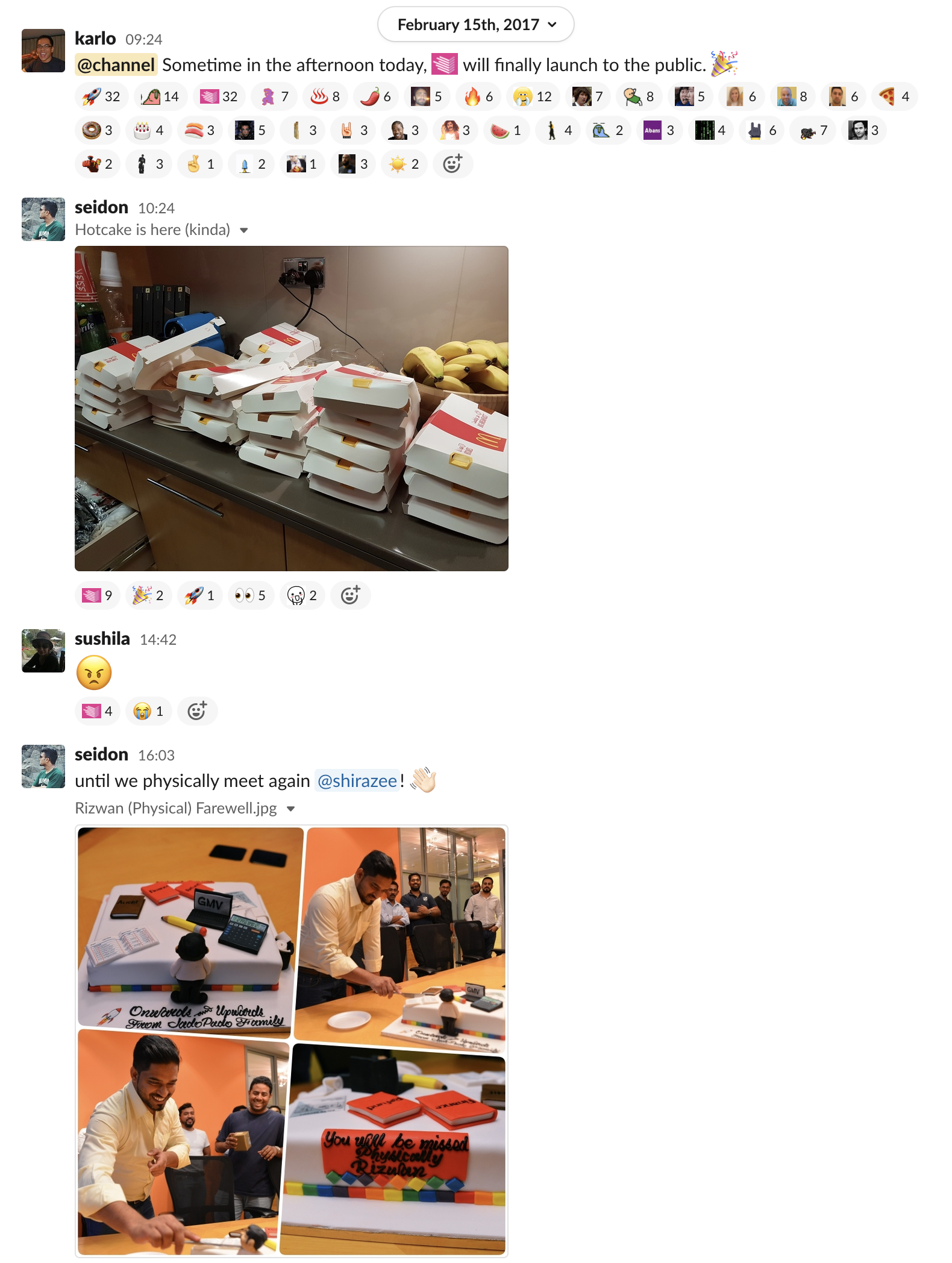 23/ Any thread today wouldn't be complete without discussing remote working! We wrote about some of our early attempts in an October 2016 piece for @EntMagazineME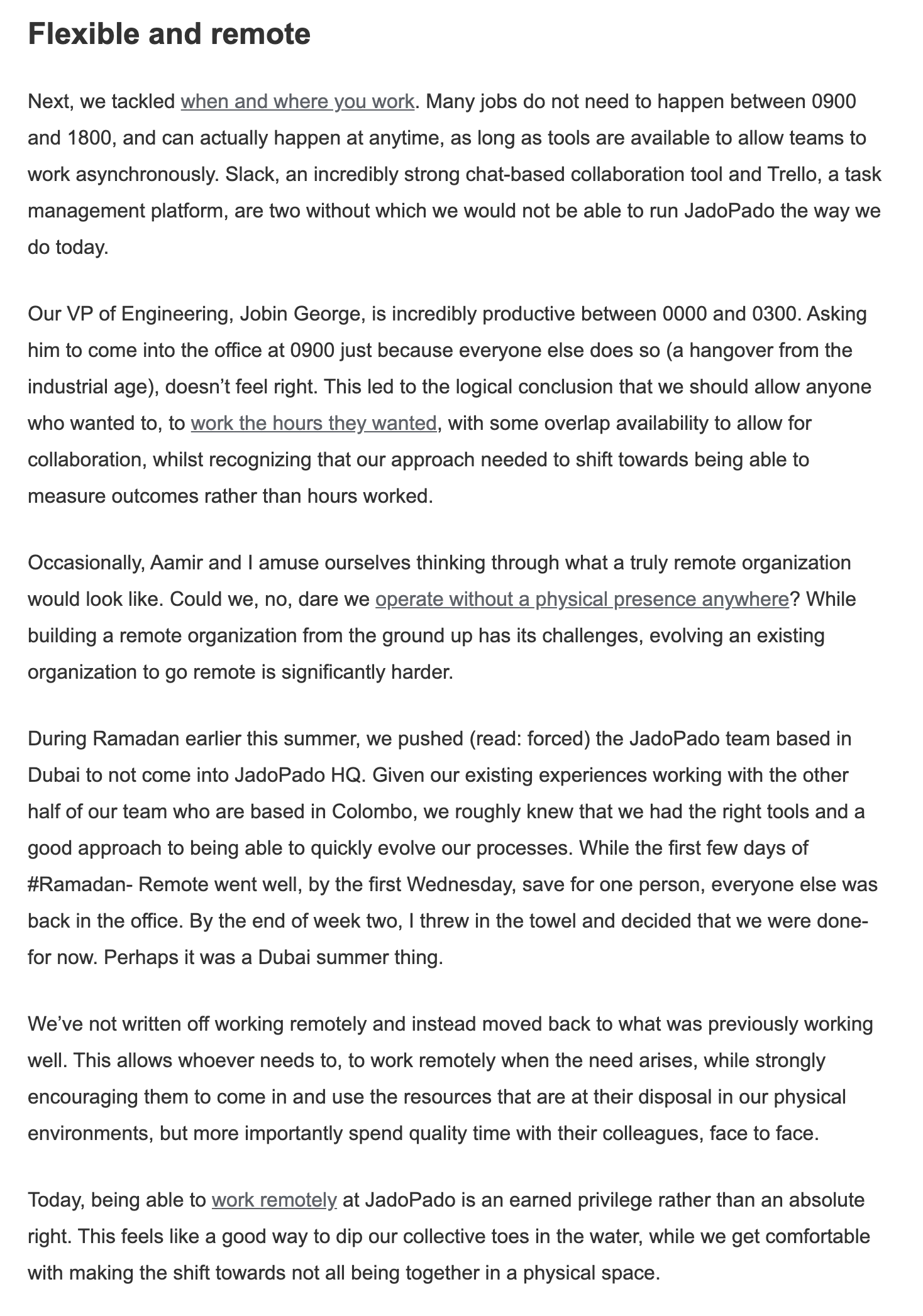 24/ When I'm feeling nostalgic I wonder what may have been if we'd been able to raise the capital necessary to compete against the likes of Souq (@AmazonAE today) or if we'd walked down a different path.. @mudassirsheikha 👋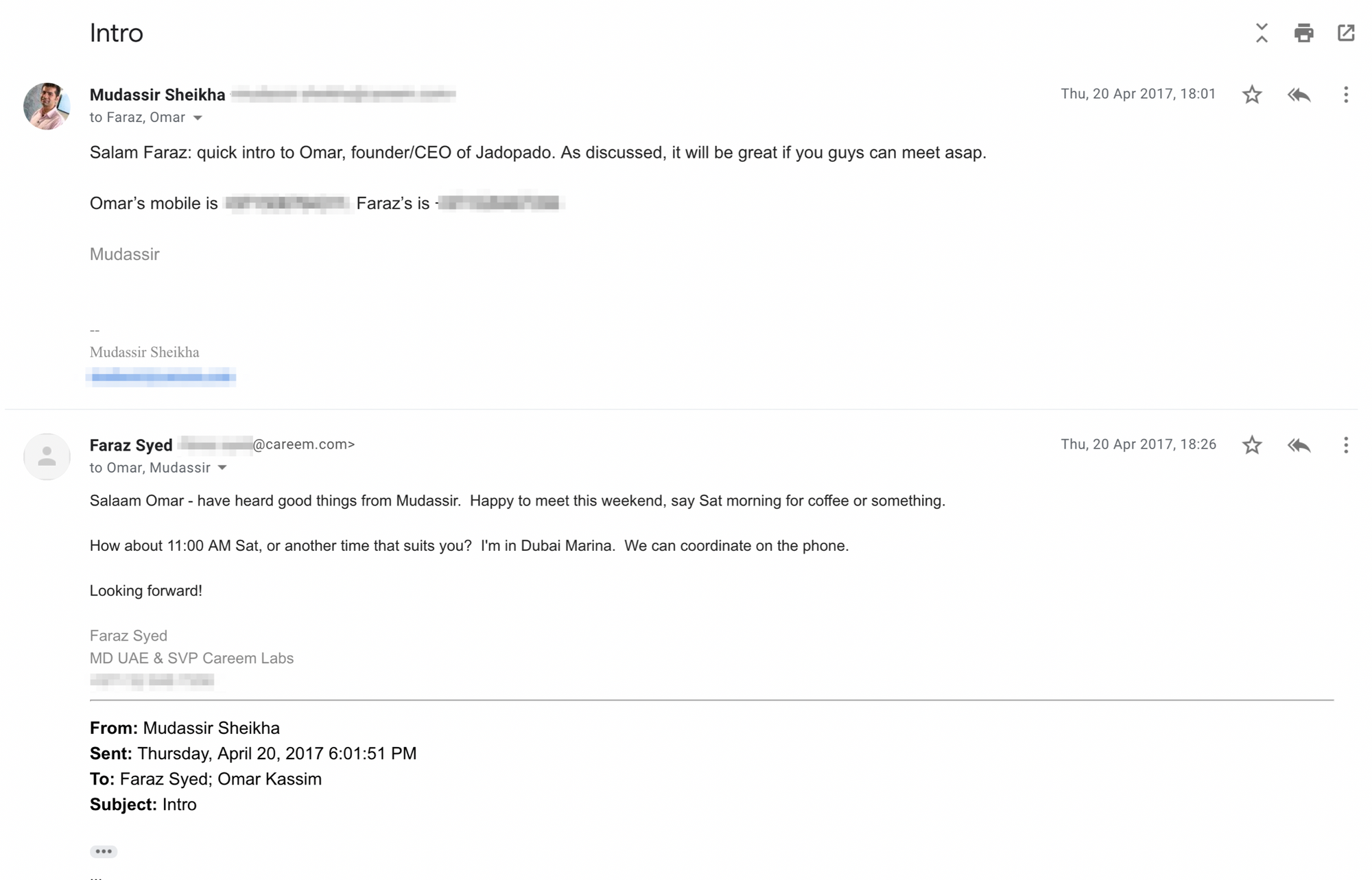 25/ And I'll leave you with this gem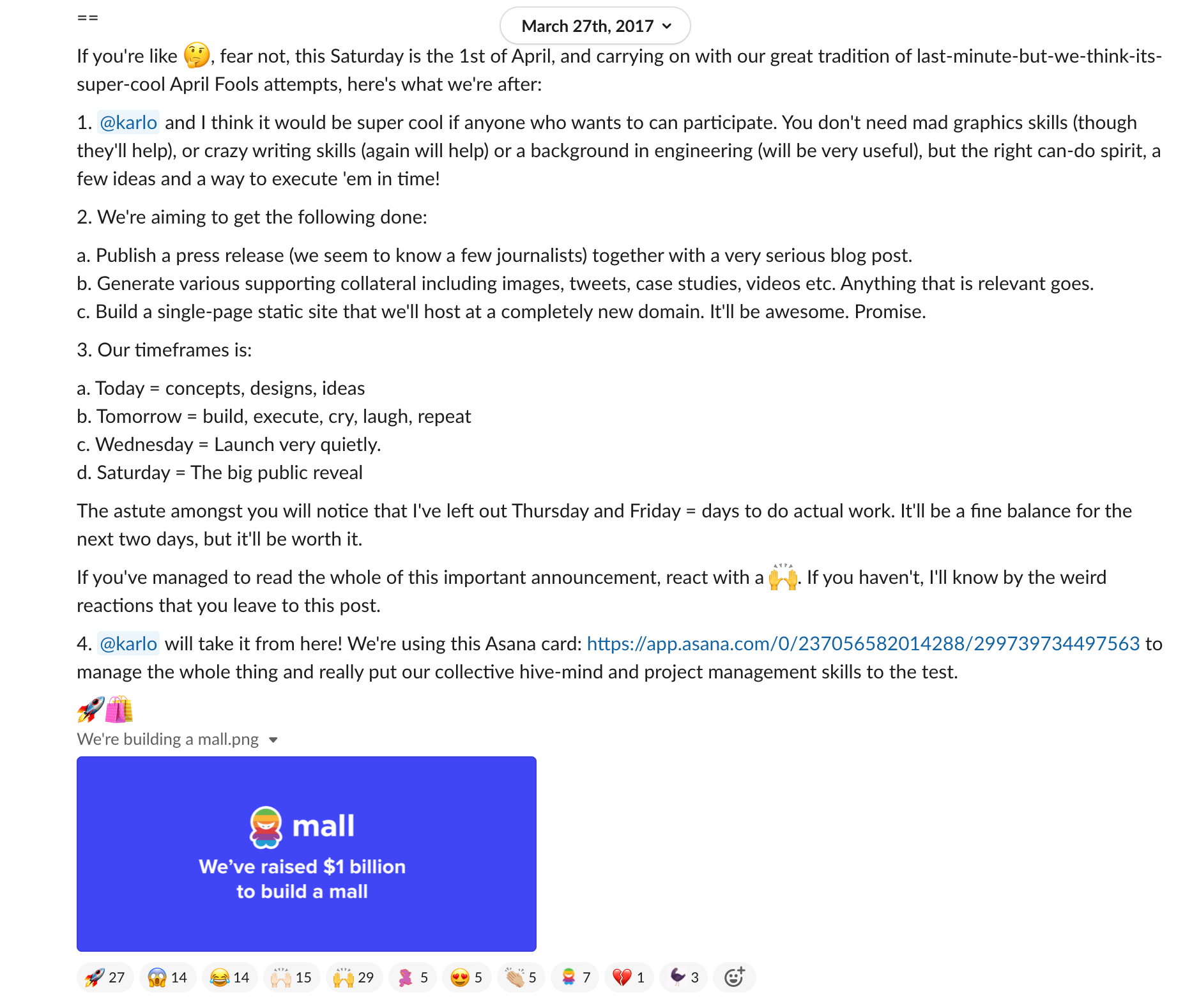 26/ That was fun, thank you for reading! 🚀